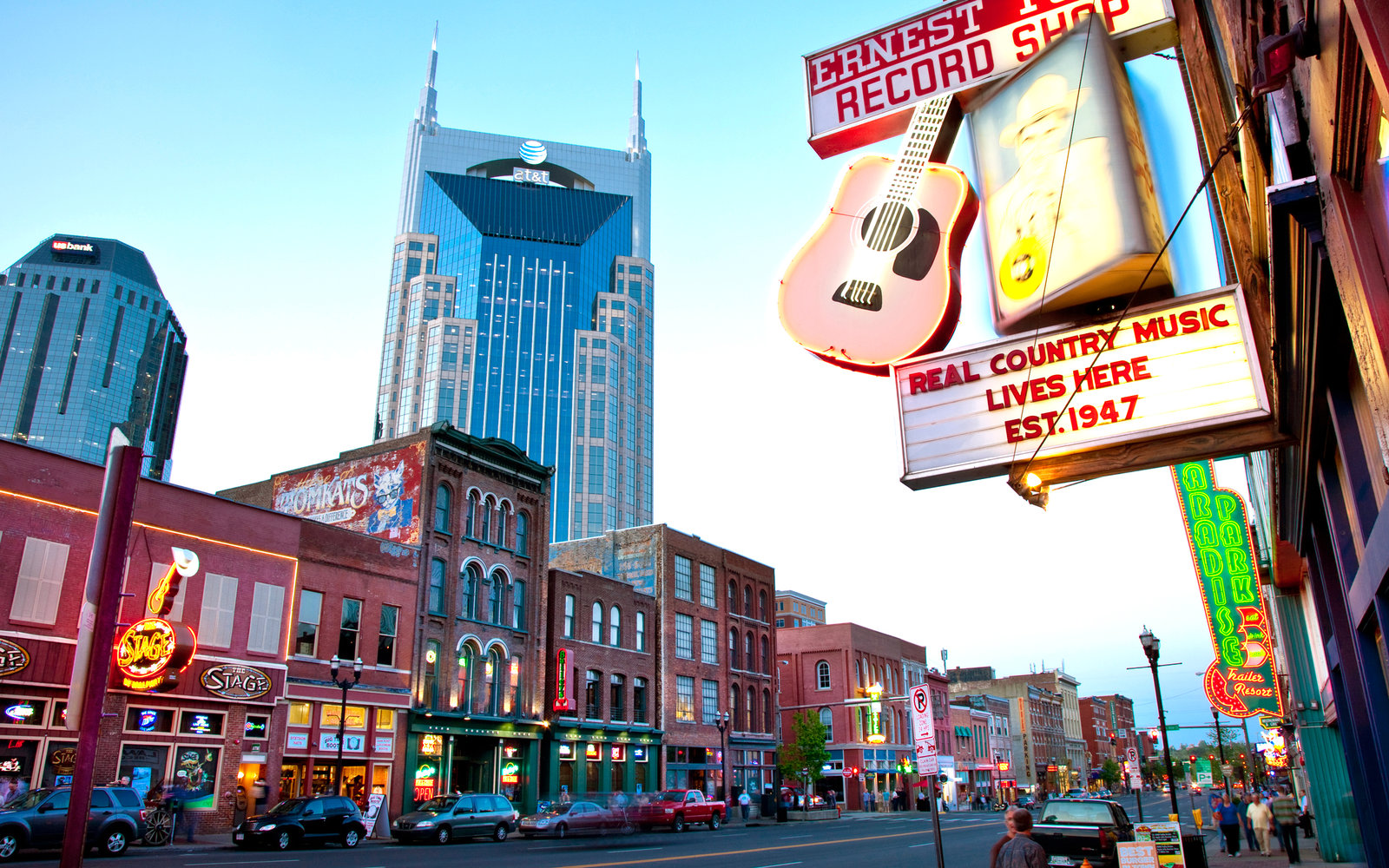 With many more people traveling to Nashville than ever before, the hotels — and their restaurants — are booking up quickly. At these hotels, you will find stylish design and comfort, and at their restaurants, you will find more than your standard continental breakfast — much more. Locals and visitors are finding some of their best meals at restaurants located in or next to Nashville's hotels. Take advantage of their long hours — they are designed to ensure service for guests of the hotels, meaning most are open for breakfast, lunch, dinner and drinks — and stop in day or night to experience their creative menus.
at Thompson Nashville
Hours: Breakfast — Monday through Friday, 11 a.m. to 3 p.m.; Dinner — Sunday through Thursday, 5 p.m. to 10 p.m.; Friday & Saturday, 5 p.m. to 11 p.m.; Brunch — Saturday & Sunday, 8 a.m. to 3 p.m.
Approaching their one-year anniversary, Marsh House continues to serve seafood with a Southern twist courtesy of Chef John Besh. For breakfast, you will find traditional Southern morning eats, such as biscuits, pancakes and chicken and waffles. For lunch and dinner, the focus shifts to seafood. Lunch options are a bit lighter, with the favorites being soups, salads and sandwiches. For both meals, you'll find oysters aplenty. We are most familiar with the dinner menu, with its selection of seafood ranging from grilled Gulf fish to squid ink garganelli. Set in the first floor of Thompson Hotel, the restaurant is full of character and style. After dinner, head upstairs for a drink at L.A. Jackson, the hotel's rooftop bar.