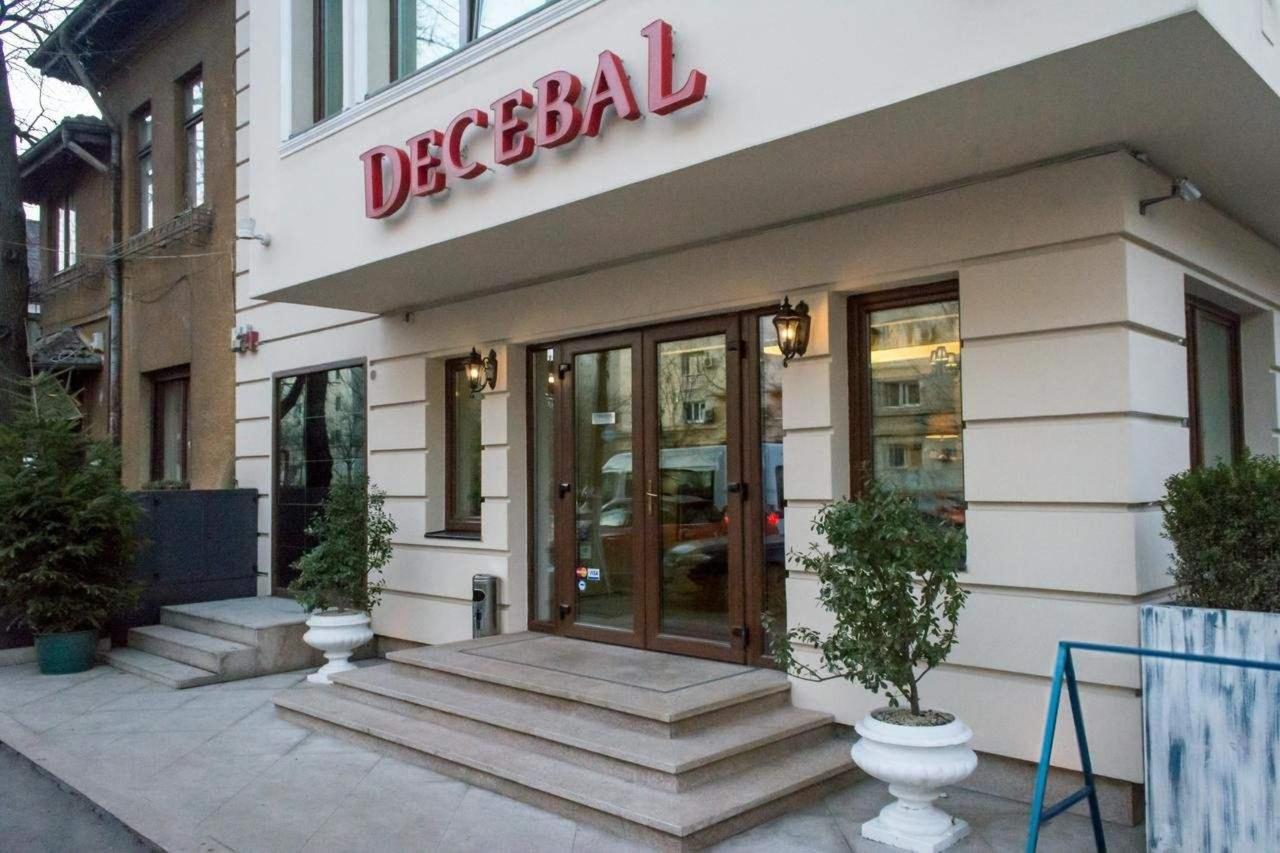 Since 7 years DBH boutique hotel in Bucarest offers high quality accommodation and services to Romanian and foreign tourists. You feel like home and the sense of passion for accommodating guests is amazing..

We had a nice chat with the management..
Can you tell us something about the start of your boutique hotel?
With an experience in HoReCa of more than 14 years, DBH started as a restaurant, in 2009 and began as a passion for the cuisine which has developed later in 2011, when the hotel was opened with the desire to provide a complete travel experience.
You speak any other languages than Romanian and English?
Yes, beside Romanian and English, our staff speaks also Spanish and French.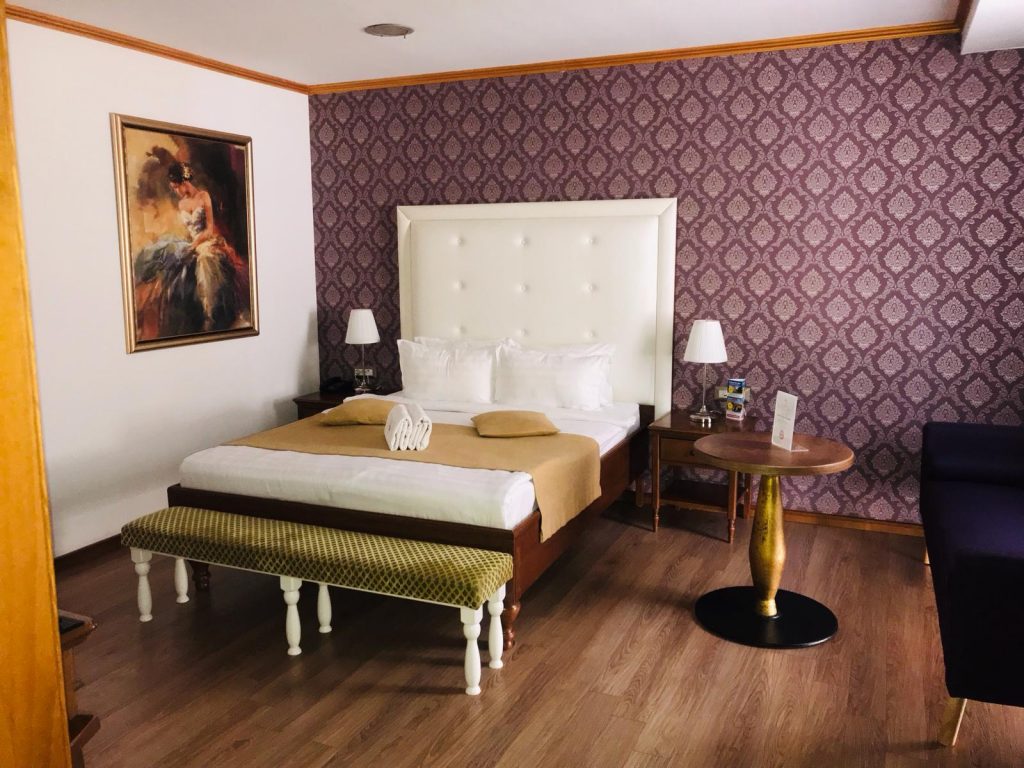 What type of guests do you attract ?
Most of our guests are travelling for business, although in certain periods of the year, we receive also significant bookings for leisure purposes, due to the fact that the hotel is at the same time located close to the city center and to the business area.
How many rooms do you offer ?
The hotel has a total number of 17 rooms and 3 floors, 15 of them have double bed and the others have 2 separate beds.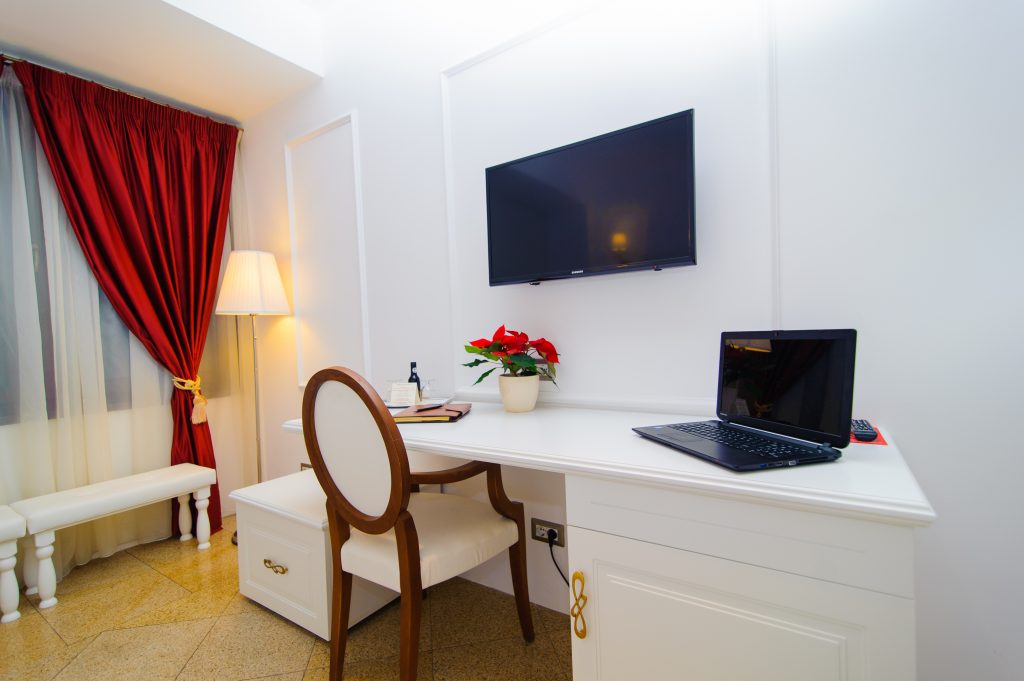 Name us 3 places in the city you think your guests should absolutely see ?
The most important would be The Palace of the Parliament, which is the world's second-largest administrative building (after the Pentagon) and former dictator Nicolae Ceauşescu's most infamous creation. Started in 1984 and still unfinished, the 330,000-sq-metre building has more than 3000 rooms and a height of 84 metres.
The second place would be The Village Museum, which is an open-air ethnographic museum located in the King Michael I Park, showcasing traditional Romanian village life. The museum extends to over 100,000 m², and contains 272 authentic peasant farms and houses from all over Romania.
The third place the guest should visit is the Bucharest Old Town, which is at the same time a mix of history, local culture and life style, a trendy entertainment district and favorite hangout for the locals.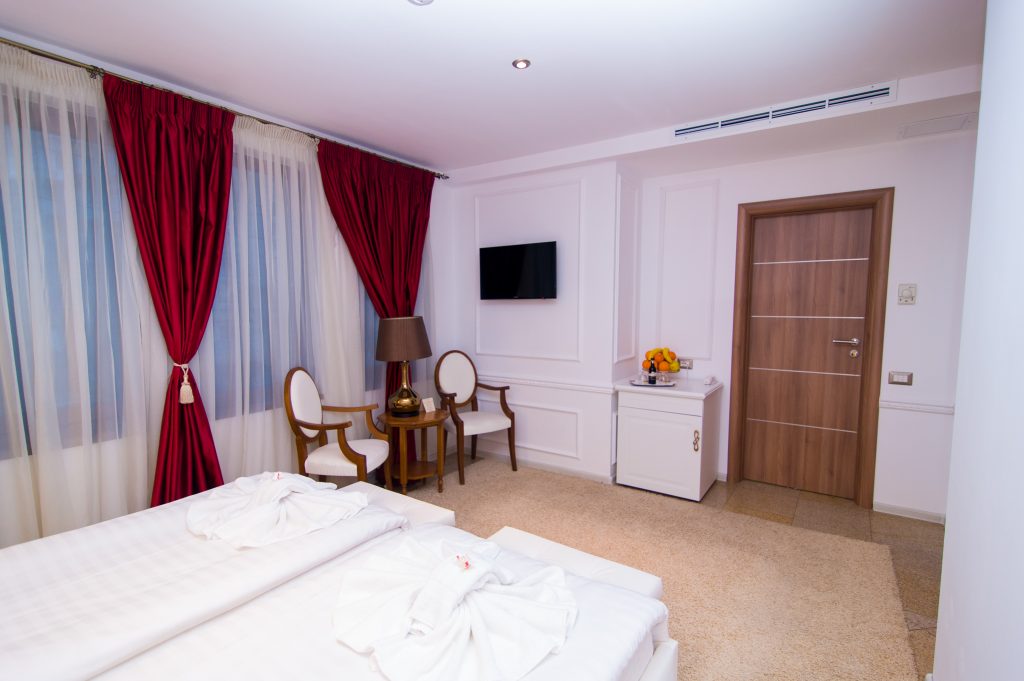 What is unique about your location? Why would people choose to stay in your neighborhood?
What makes the location unique is that the hotel is located in a quiet neighborhood, at the intersection between the business area and the touristic area and it is easy to reach by public transport.
Do you offer arrangements to your guests to visit the area ?
In order to visit the area, we have concluded two partnerships, with TravelMaker and Bucharest City Tour. TravelMaker organizes different types of guided paid tours in Bucharest and we can recommend and book directly for our guests the most suitable tour, based on their preferences. At the same time, if the guests want to go by themselves to explore the city, we provide them the Bucharest City Tour map and all the information in order to reach the closest bus station (At Piața Victoriei), where they can take the Bucharest City Tour special bus.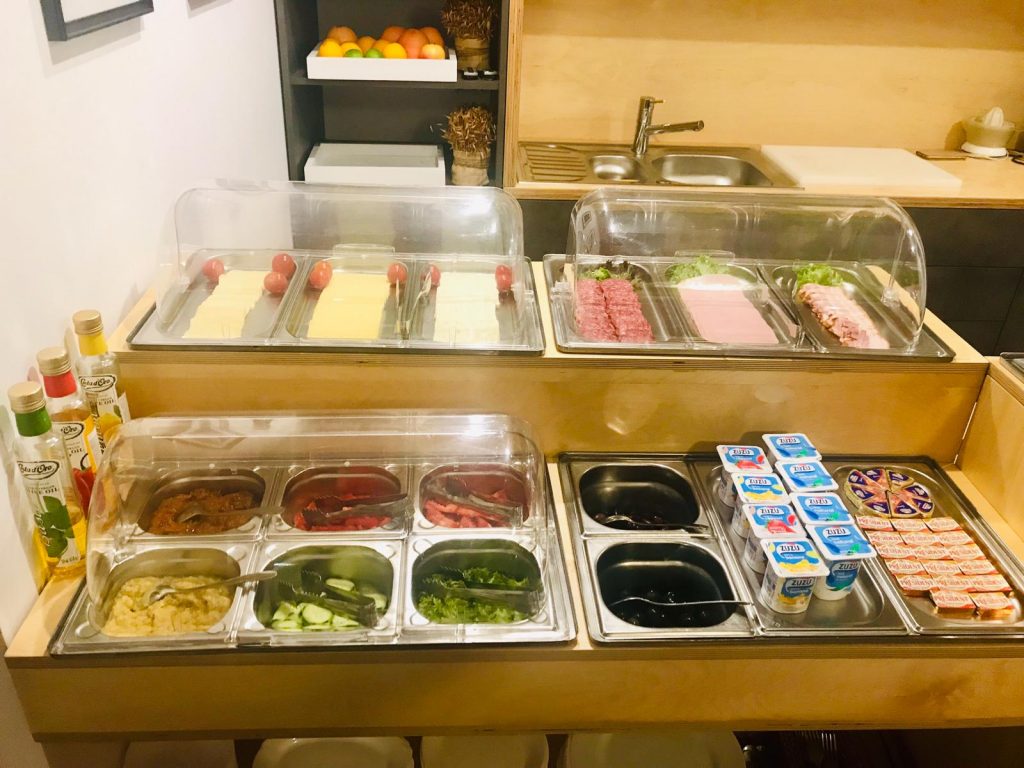 Is there any typical meal guests should try when visiting Bucarest ?
Yes, they should try: sarmale, mamaliga and ciorba.
Are You planning new services or activities in the next months or years to come ?
Yes, we are planning to add an elevator for the comfort of our guests. Also, in the future we plan to design a new conference area, for our business guests.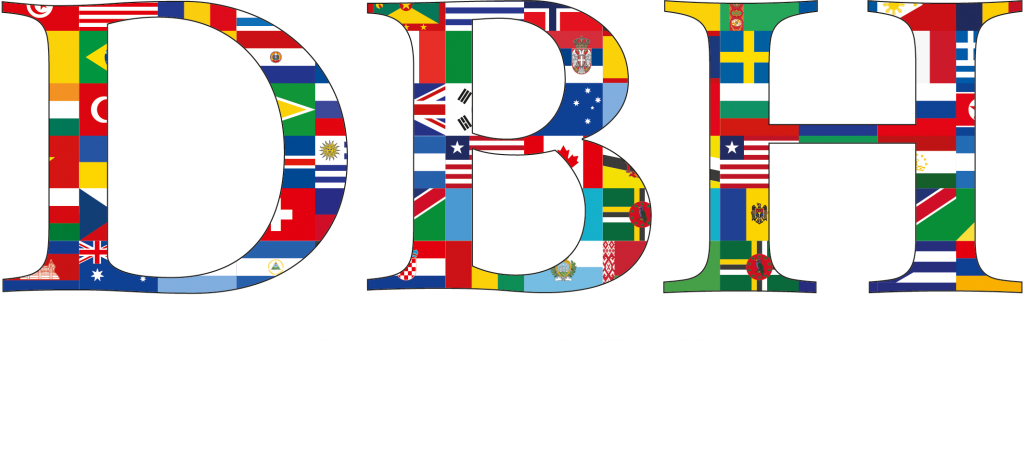 What is your favourite part of your job / activity?
In my activity, the thing that I love the most is the interaction with our guests, because it allows me to know them better and at the same time to learn new things, to discover new cultures.
Is it possible to use public transport to come to your accommodation?
The hotel can be reached easily by public transport, we are located 200 m away from the closest subway station (Ștefan cel Mare) and 50m away from the closest bus station.
Any other particular information which is interesting about your hotel?
We have recently updated the breakfast area, we have a new design and the menu was also improved, in order to meet better the expectations of our guests. Also, in 2018, DBH Bucharest was declared by World Luxury Awards the Continent Winner for Luxury Boutique Hotel category.
What other region would you recommend our readers to visit in Romania, and why?
I would definitely recommend them to visit Transilvania area, it has so many beautiful places to visit. The most popular are: Transfagarasan Road, Sibiu, Sighișoara, Brașov, Bran (Dracula`s Castle), Viscri. In these places, they can discover the history and traditions of Romania and will get to see the nature`s beauty of Romania, which I am sure that will surprise them in a pleasant way.
Do you accept pets in your accommodation ?
Since our hotel is a small boutique hotel which has mainly business guests, we have decided that pets will not be accepted, in order to not disturb the sleep of the other guests.
Do you have a parking for guests coming by car ?
There are 2 options for parking:
free parking – in front of the hotel can be found a public street parking, this parking can not be booked, it is subject to availability;
paid parking – 50m away from the hotel, our guests can can park the car at our partner, Club Sports Dinamo, the cost is of 2 lei/hour (0.42€/hour), the parking can be paid only at our partner.
Website : www.decebalhotel.ro
E-mail : contact@decebalhotel.ro
Address : Barbu Vacarescu, nr.51Sector 2020282 Bucharest, Romania
Phone : +40 730 950 567